● The winners were 14 videos that promote destinations such as Ecuador, Curaçao, Brazil, Costa Rica, and Colombia.

● The awards were designed and produced by the Colombian plastic artist Katherine Eljach Rivera.
Medellín hosted the first Latin American version of the Travel Video Awards, international accolades for the best travel videos of this region of the continent, which were bestowed during a ceremony dinner last Friday, May 20, 2022.
Held in the city's botanical garden, the dinner gathered judges and nominees, as well as representatives from public entities and private companies. It was the occasion to award 14 prizes to audiovisual producers from England, Germany, Italy, United States, Mexico, among others, which competed with videos that promote destinations such as Costa Rica, Curaçao, Ecuador, Brazil, and Colombia.
TVA CEO, Philip DeBevoise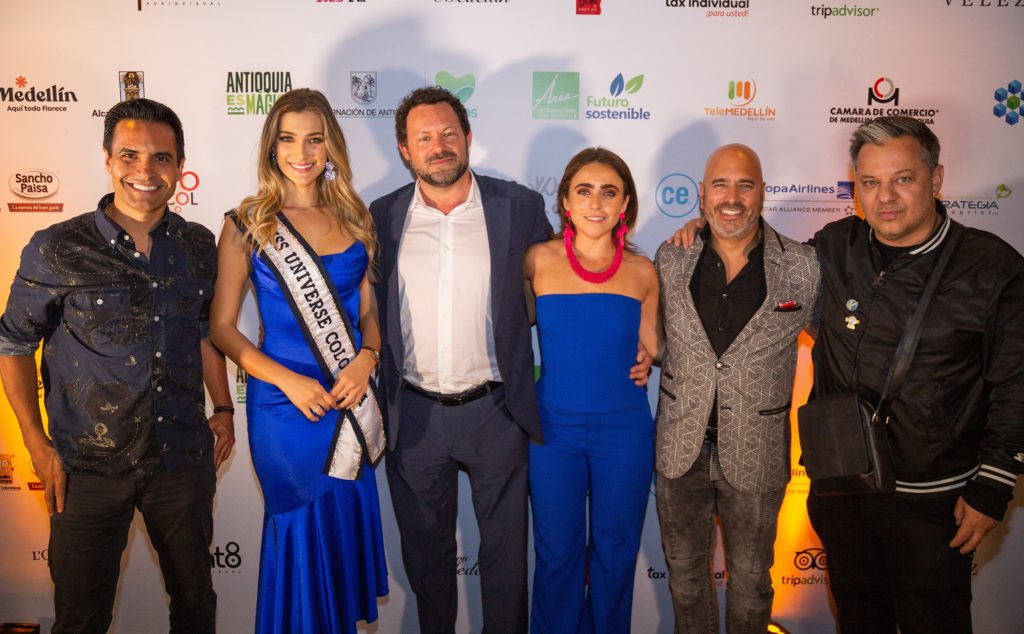 Juries of the Latam Travel Video Awards:
Producer, writer and director of GlobalChild.tv "Traveling with a purpose", Augusto Valverde. Model, businesswoman and Miss Universe Colombia 2022, María Fernanda Aristizábal. TVA CEO Philip DeBevoise. Mexican film, theater and television actress, Karla Farfan. Director of Destinations, Hotels, Tripadvisor OTAs (Americas), Steven Paganelli. Director and audiovisual producer who has worked with artists such as Britney Spears, Pitbull, Coldplay, Black Eyed Peas, Ben Mor
Award-winners that stood out include Daniel Milder, whose Netflix documentary series Street Food: Latin America won as Best Video by a Media Company; Timothy Dhalleine, winner with his video The Circuit, about Patagonia, as Best Adventure Travel Video; and Mario Ordóñez-Calderón, who took home the award for Best Documentary with Cycle of Ancestry, about the Mexican region of Yucatán.
Colombia shone at the gala by receiving the award for Best Video by a Destination Marketing Organization with Al Guaviare Decimos #YoVoy Colombia, an audiovisual production financed by the Colombian Ministry of Commerce, through Fontur, and produced by the Colombian content creator Christian Byfield.

One of the activities that attracted the attention of nominees and international judges were the city-region tours organized as part of the event's agenda. They visited a hydrangea and orchid farm in La Ceja, traveled to El Carmen de Viboral, toured the comuna 13, and enjoyed several gastronomic experiences. "I have had an incredible time in Medellín. Diving into the history of the city and the country was fascinating. It has been a wonderful experience," said Daniel Milder. "In the comuna 13, I found this authenticity that you don't see everywhere. Its music, art, graffiti, and dance move me because I see that they come from the soul. That's what tourism should be about. Medellín is a one-of-a-kind city," stated Timothy Dhalleine. "What I love about Medellín is the people; they have soul, heart, and flavor and it can be felt in their food, artists, dances… And what I love about this city is the good vibe they give off," explained Mario Ordoñez Calderón.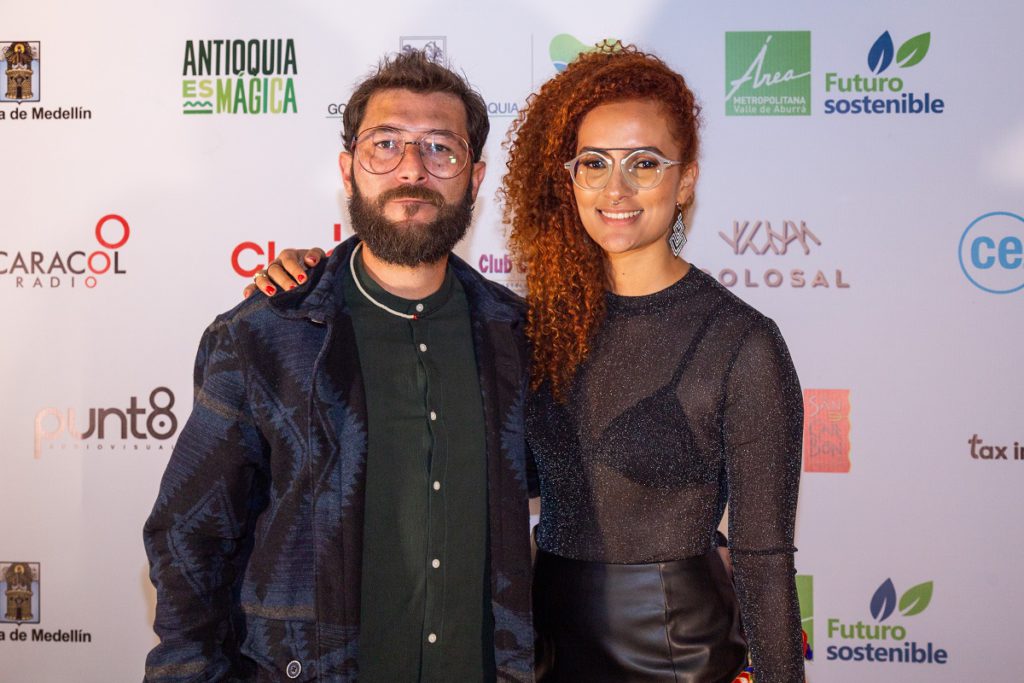 The awards were created by the Paisa plastic artist and designer Katherine Eljach Rivera who, during the awards dinner, explained: "For the creation of the awards, we were looking for something that would connect with all Latin American countries and we came to the conclusion that textiles would be perfect. They communicate through color, shapes, and contrasts. We also wanted the wood to be native. We are delighted with the result. I feel honored to have created this piece that the winners will take back to their countries and to be part of this story, this moment, this handmade process".
"The importance of these events for the city is huge because they raise our visibility in a wonderful way. They attract people from all over the world, who have many followers and catch the attention of many people. We want them to discover why Antioquia is magical and why everything blooms in Medellín," concluded Clara Heredia Viana, Medellín Bureau director.