Medellín keeps on strengthening itself as one of the favorite destinations of travelers from the United States and Latin America, and this preference is growing fast. Aiming to offer increasingly more and better experiences to tourists, the city's efforts today focus on consolidating its position as the first Smart Tourism Destination in Colombia, the second in Latin America after Tequila, Mexico, and the seventh in the world along with the Spanish cities of Benidorm, Gijón, Málaga, Tenerife, and Santander. But what makes of Medellín a smart tourism city and what turns it into an avant-garde and innovative destination?
The Medellín experience starts from the place of origin of each visitor. Medellin.travel is the city's digital key: it opens the doors to tourists through its website and app, where they can find the tourist offer of this cultural, artistic, creative, gastronomic, transformative, fashion, industrial, shopping, luxury, and truly enjoyable destination. The website and mobile application are the guides and companions of all travelers during their stay in Medellín.
Thanks to technology, Medellín is close to its visitors while they enjoy all its attractions. The city has 50 beacons located in its main places of interest. When tourists pass within 50 meters of each of these beacons, they receive real-time information in their mobile devices about the experience they are enjoying or nearby tourist sites.
The experience of visiting these places of interest is enriched not only by the initial information (photographs and illustrations) provided by the beacons, but also by digital tools such as augmented reality and three-dimensional elements, available from the medellin.travel app camera, that lead the tours and create invaluable memories of the city. Meanwhile, the city's technological guide offers tourists 45 podcast-like audios to fully explore each place of interest; this tool also allows people with visual impairment to enjoy the city and discover its better stories.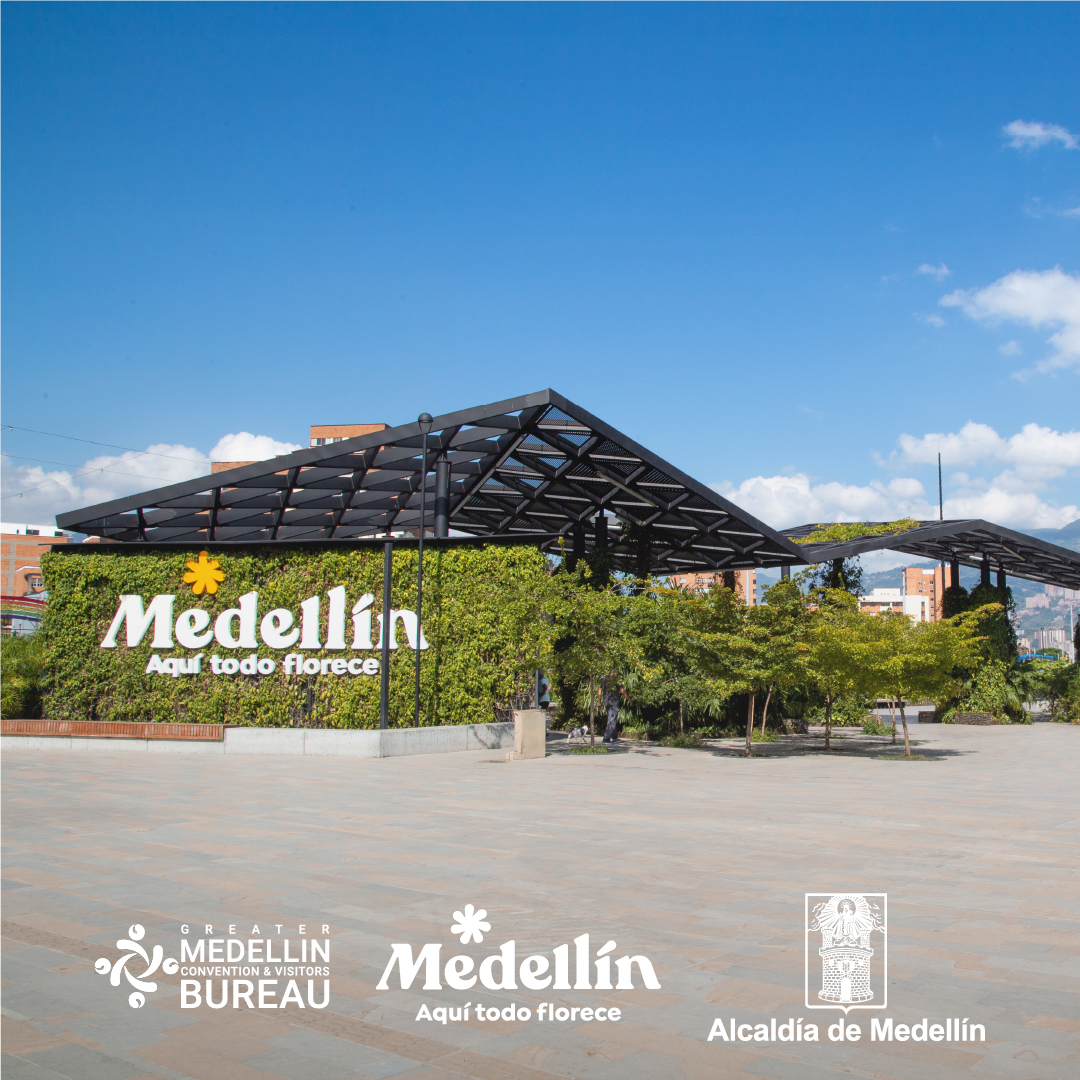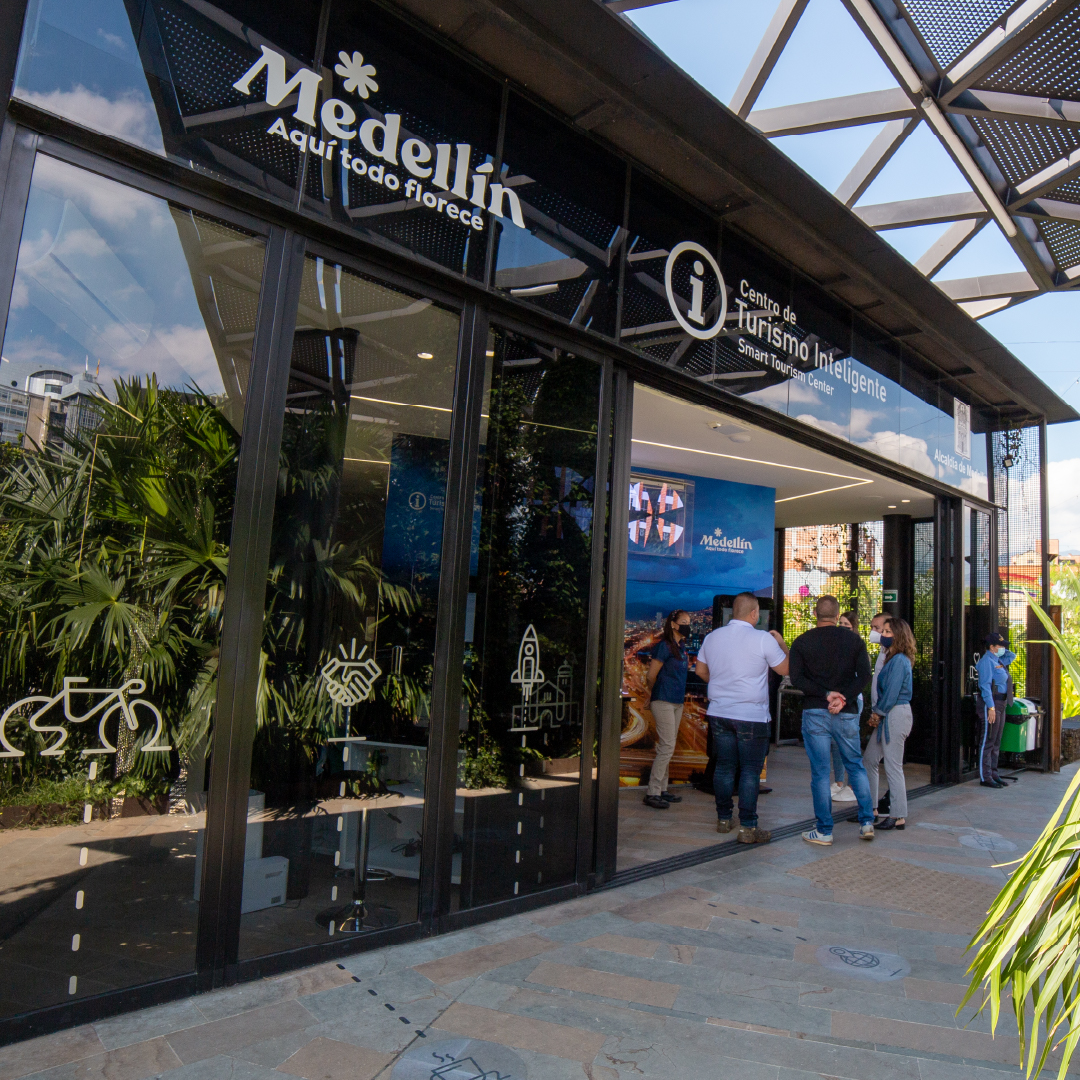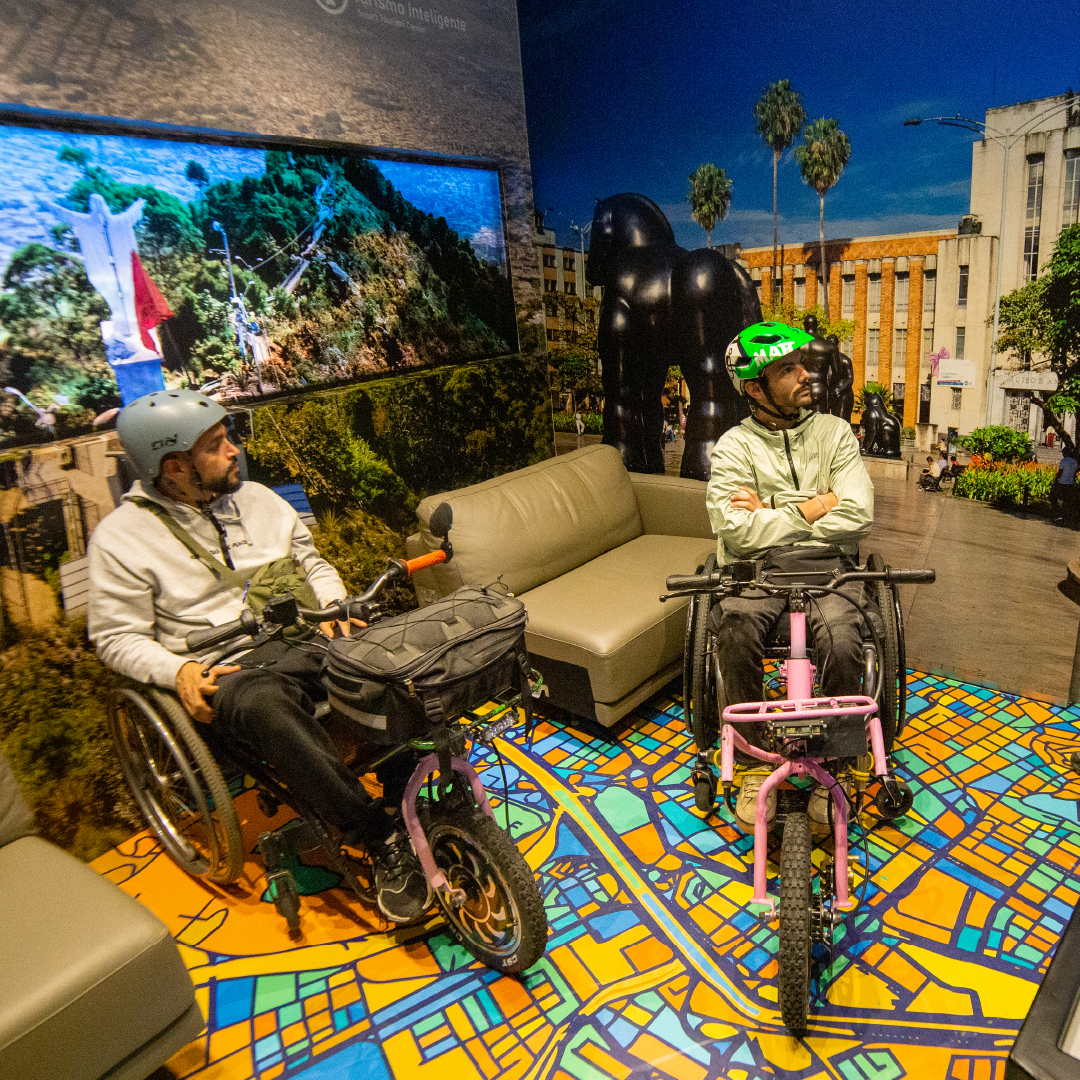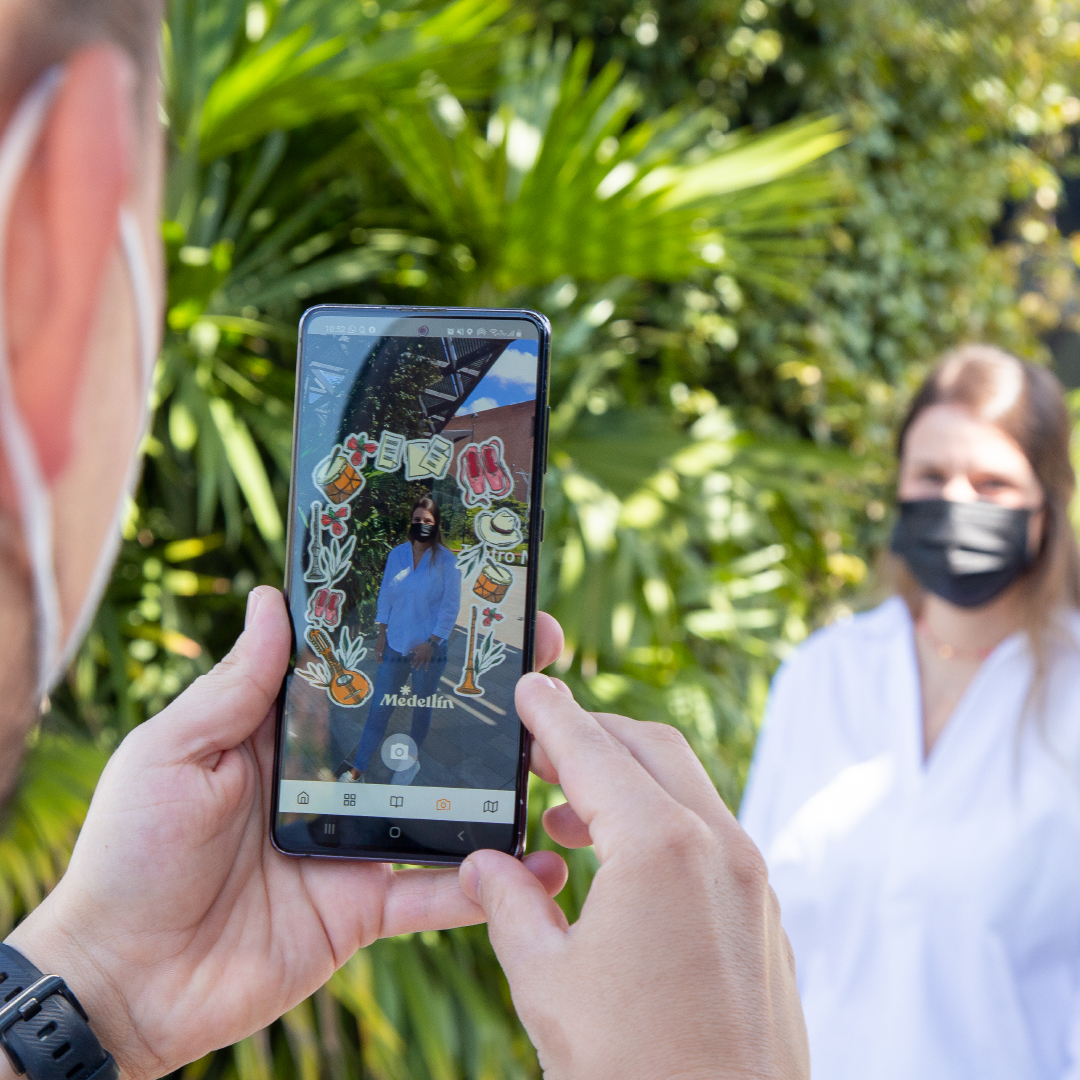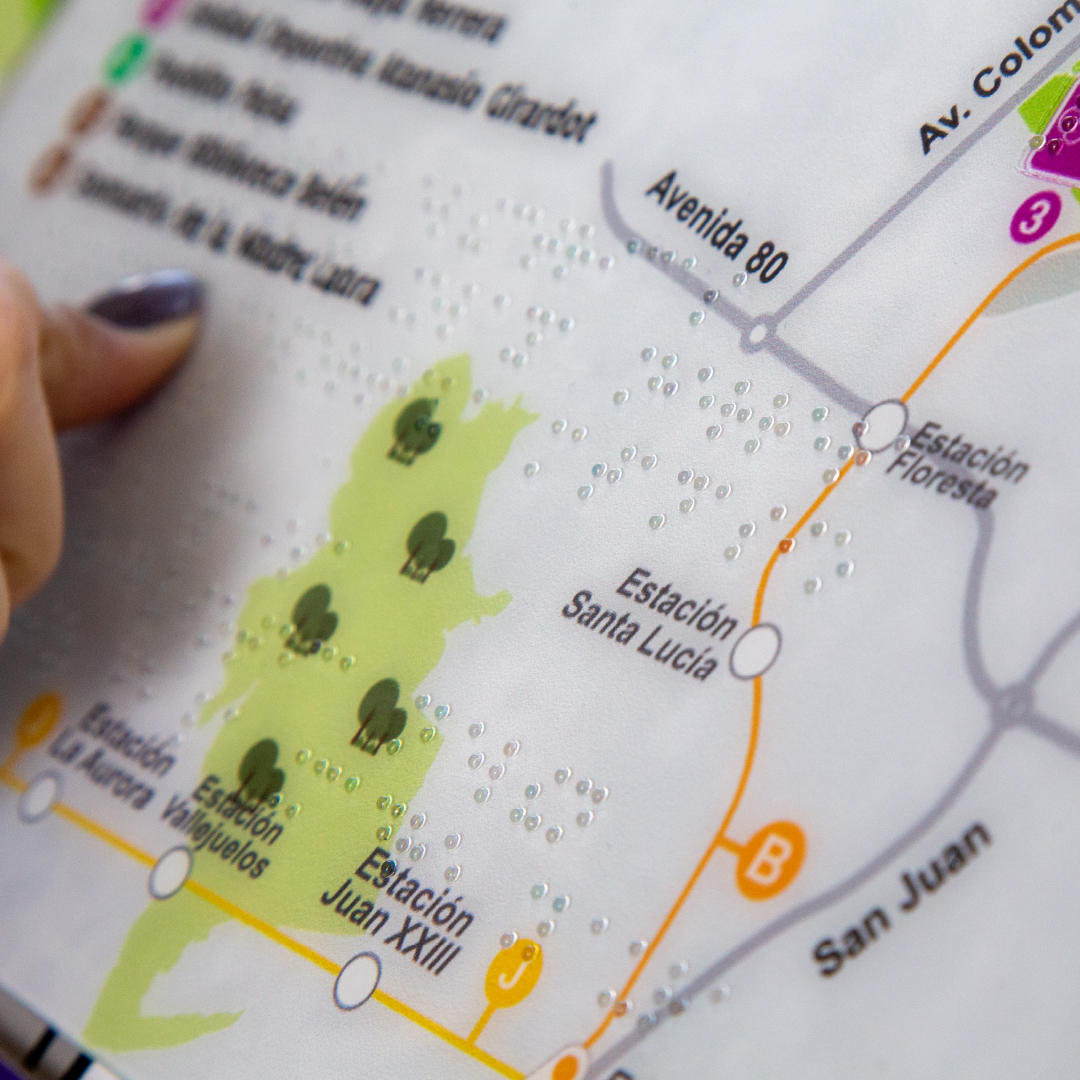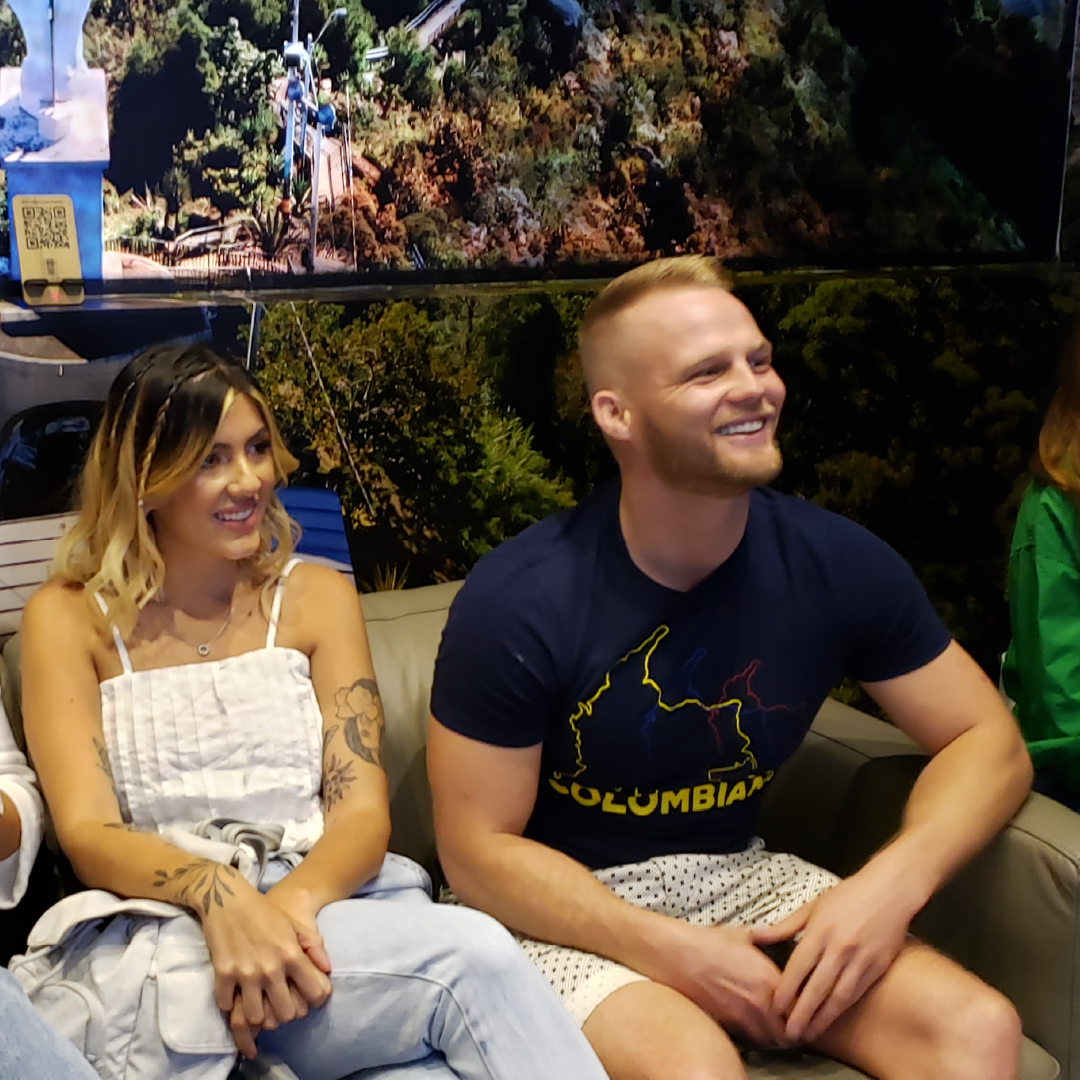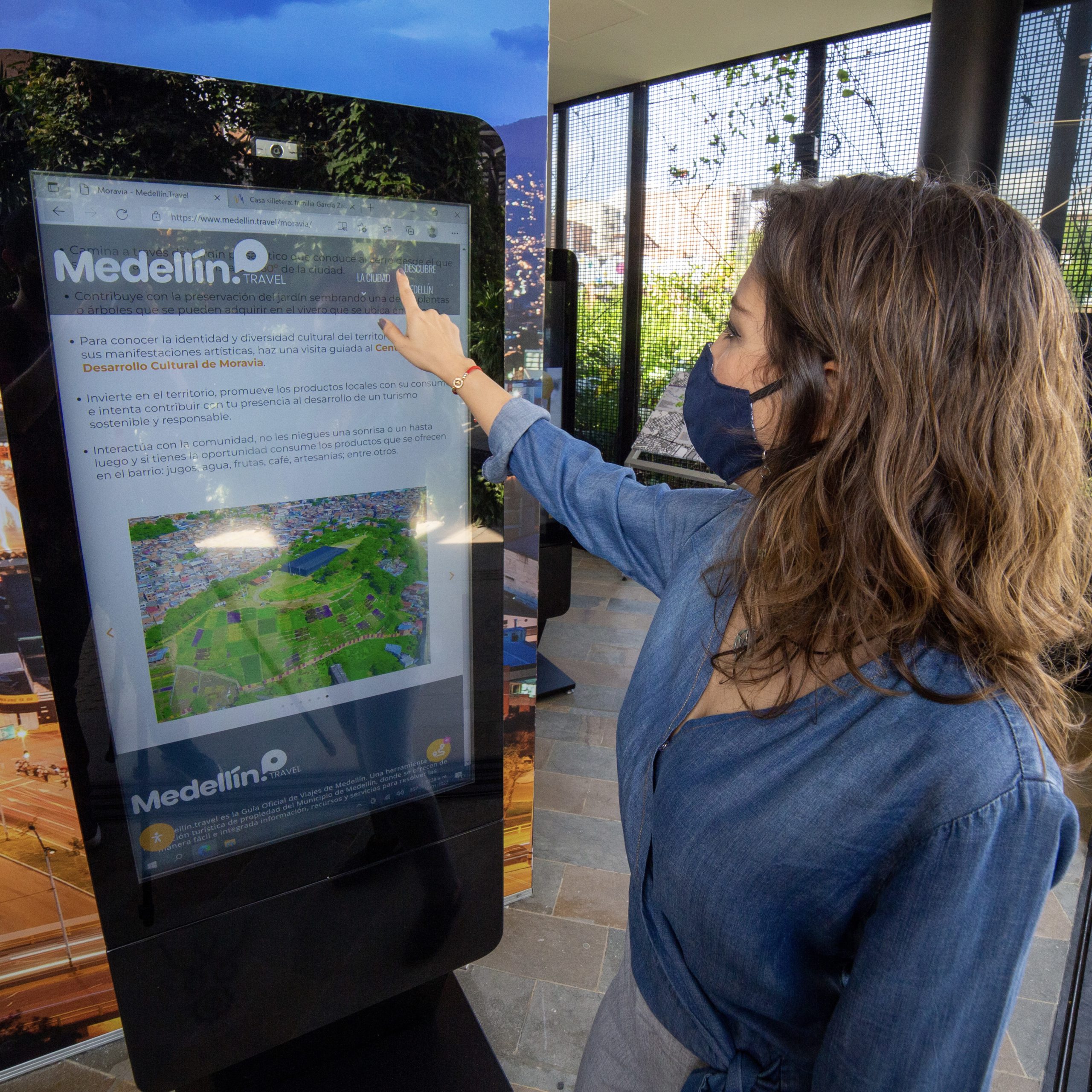 To reinforce the tourist experience, Medellín has a Smart Tourism Center, which is located at Parques del Río, the central linear park on the Medellín River bank. At this center, technology is the visitors' ally; by means of holograms, augmented reality, immersive videos, interactive maps, and touch screens, tourists can have exceptional experiences, fully discover those they are most interested in, and customize their stay in the city. 
Besides technological, innovative, and smart, Medellín is an accessible and sustainable tourist experience. The Smart Tourism Center has accessible informative technological tools: tactile map using the Braille system for people with visual impairment and a space adapted for people with reduced mobility and short stature. Moreover, sustainability is key at this center, given that it has 19 solar panels for its operation and visitors can charge their mobile devices there.
Come to Medellín to live unique experiences around culture, creativity, and transformation along with cutting-edge technology! To learn more about its leisure potential, please go to www.bureaumedellin.com. For more information about the destination, please write to turismovacacional@bureaumedellin.com.